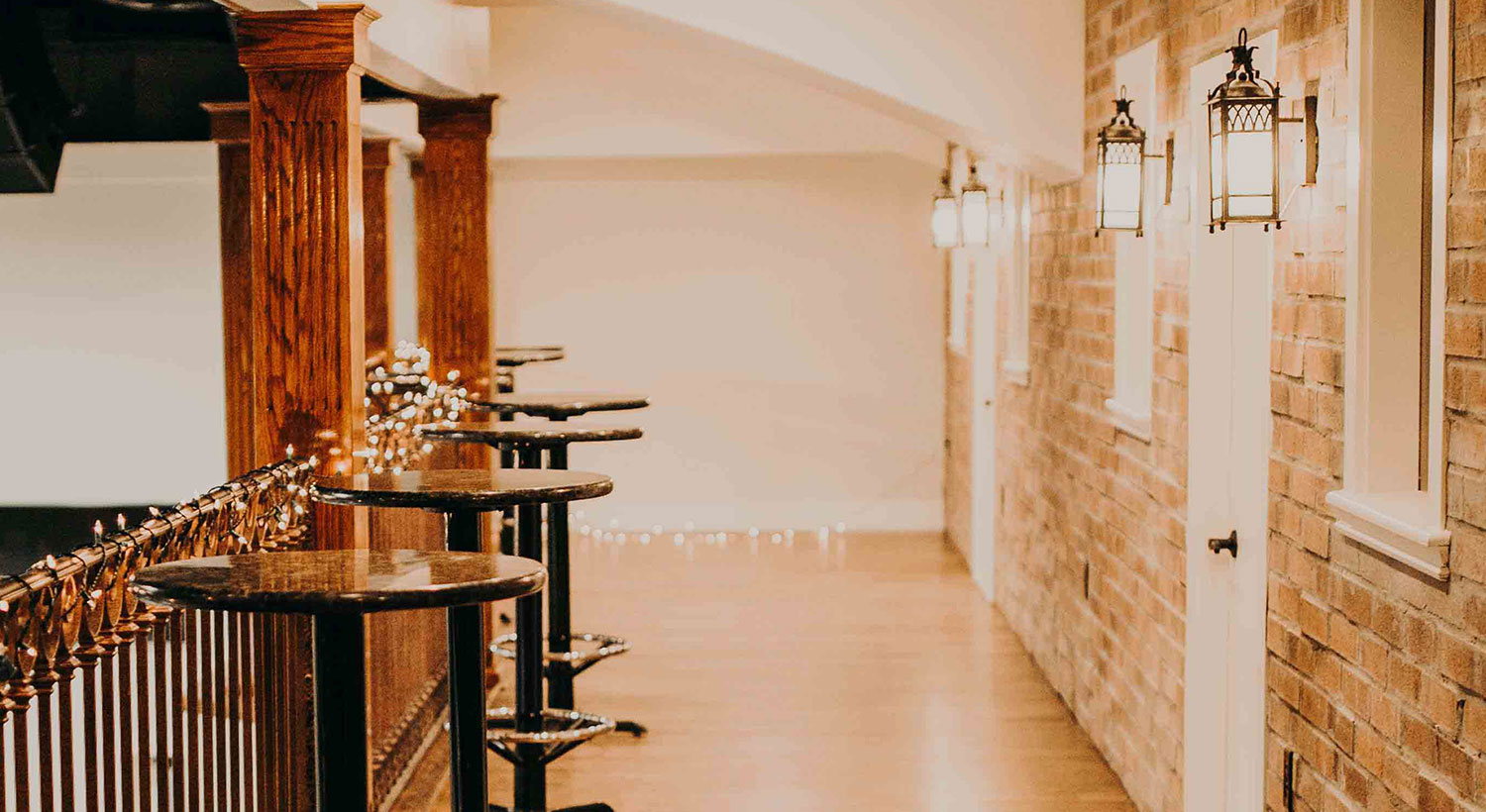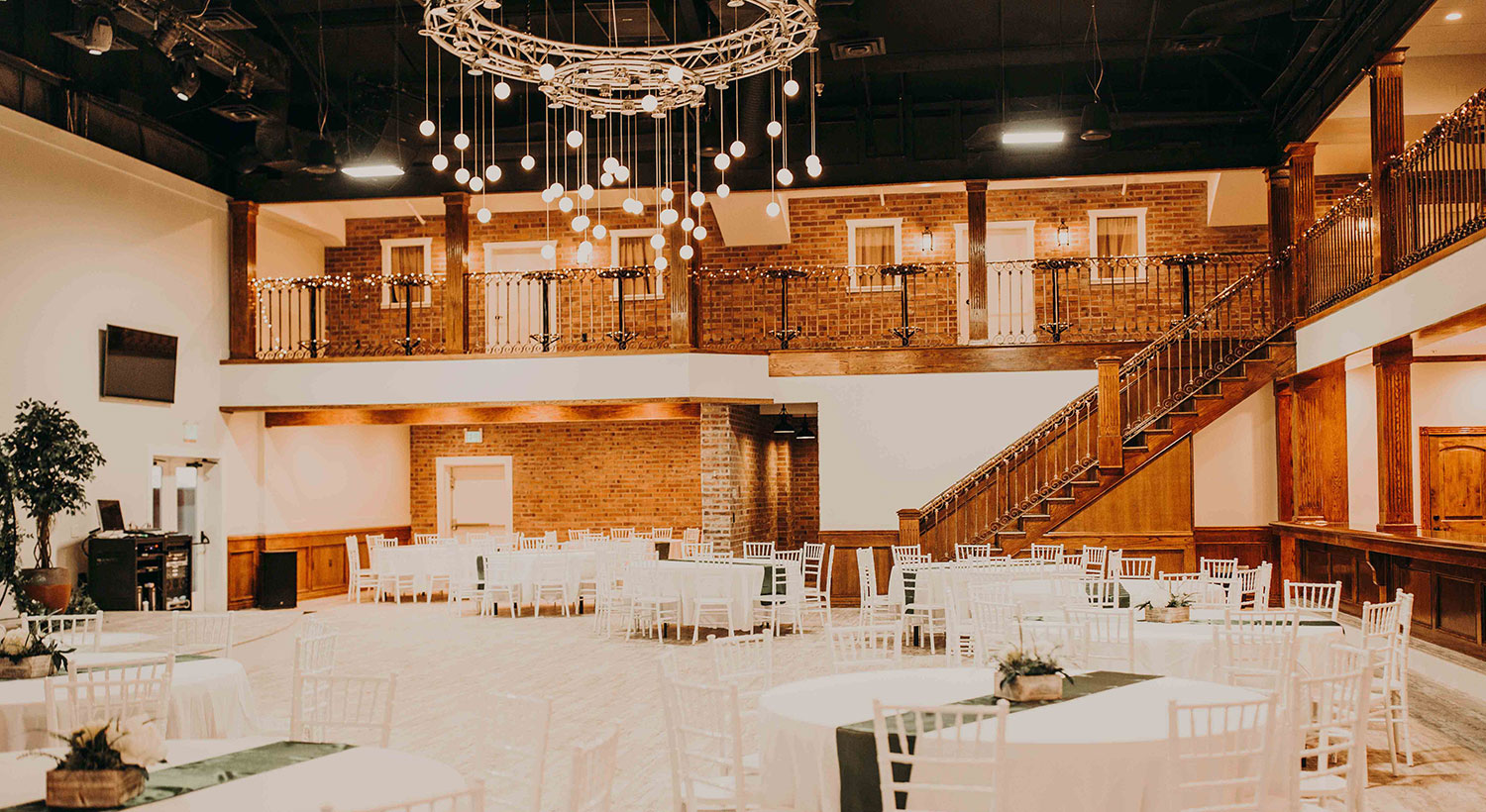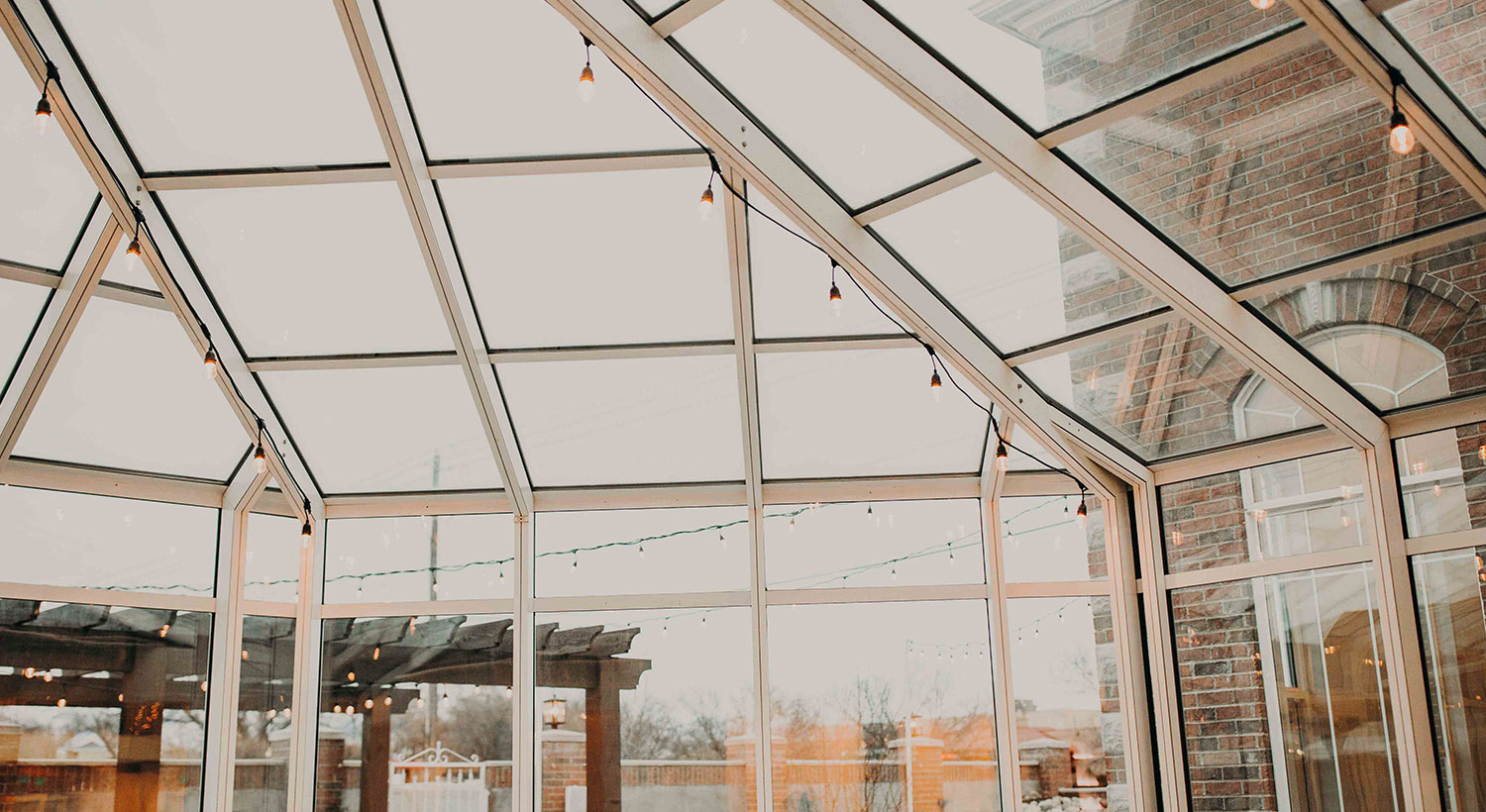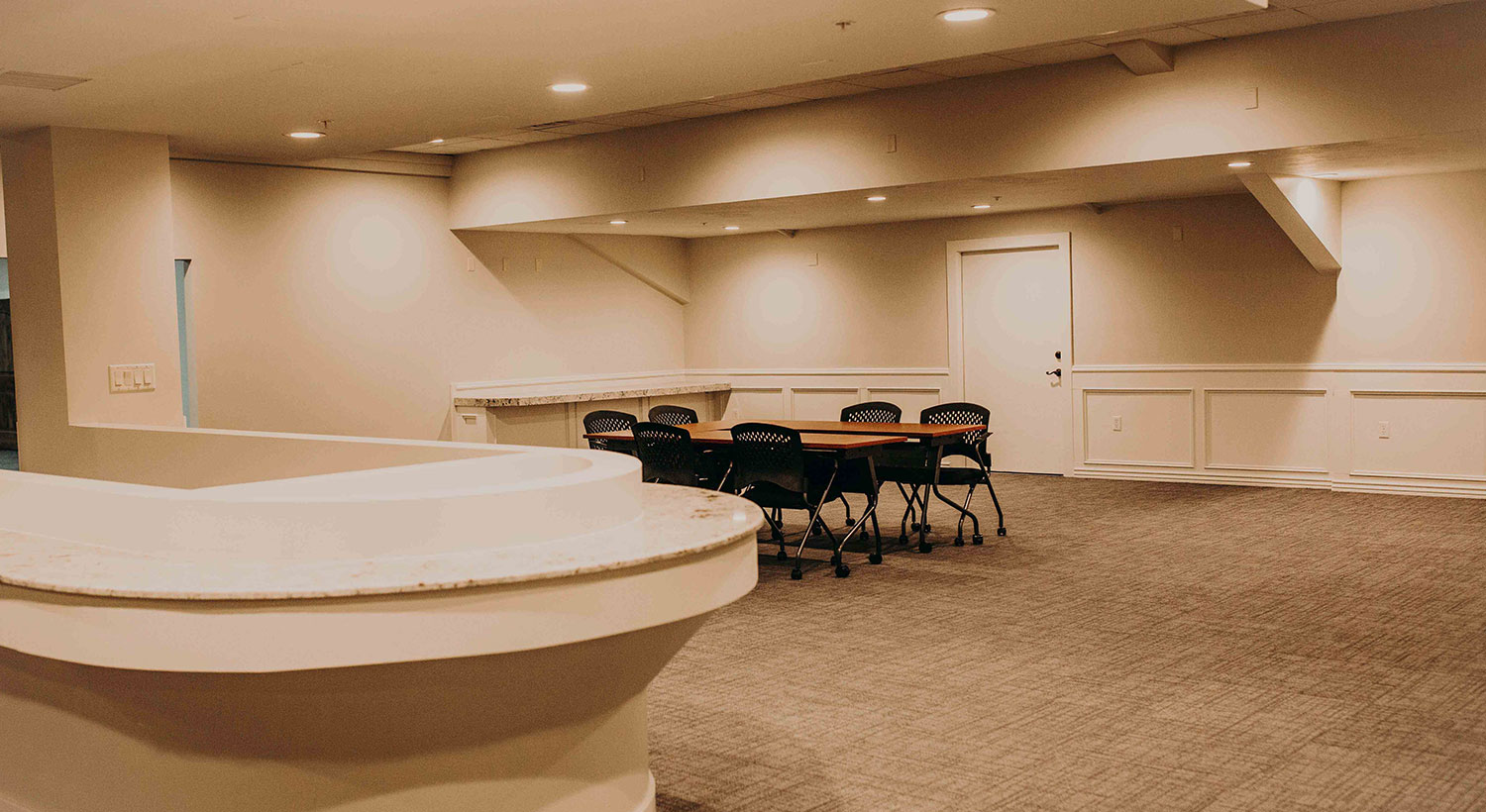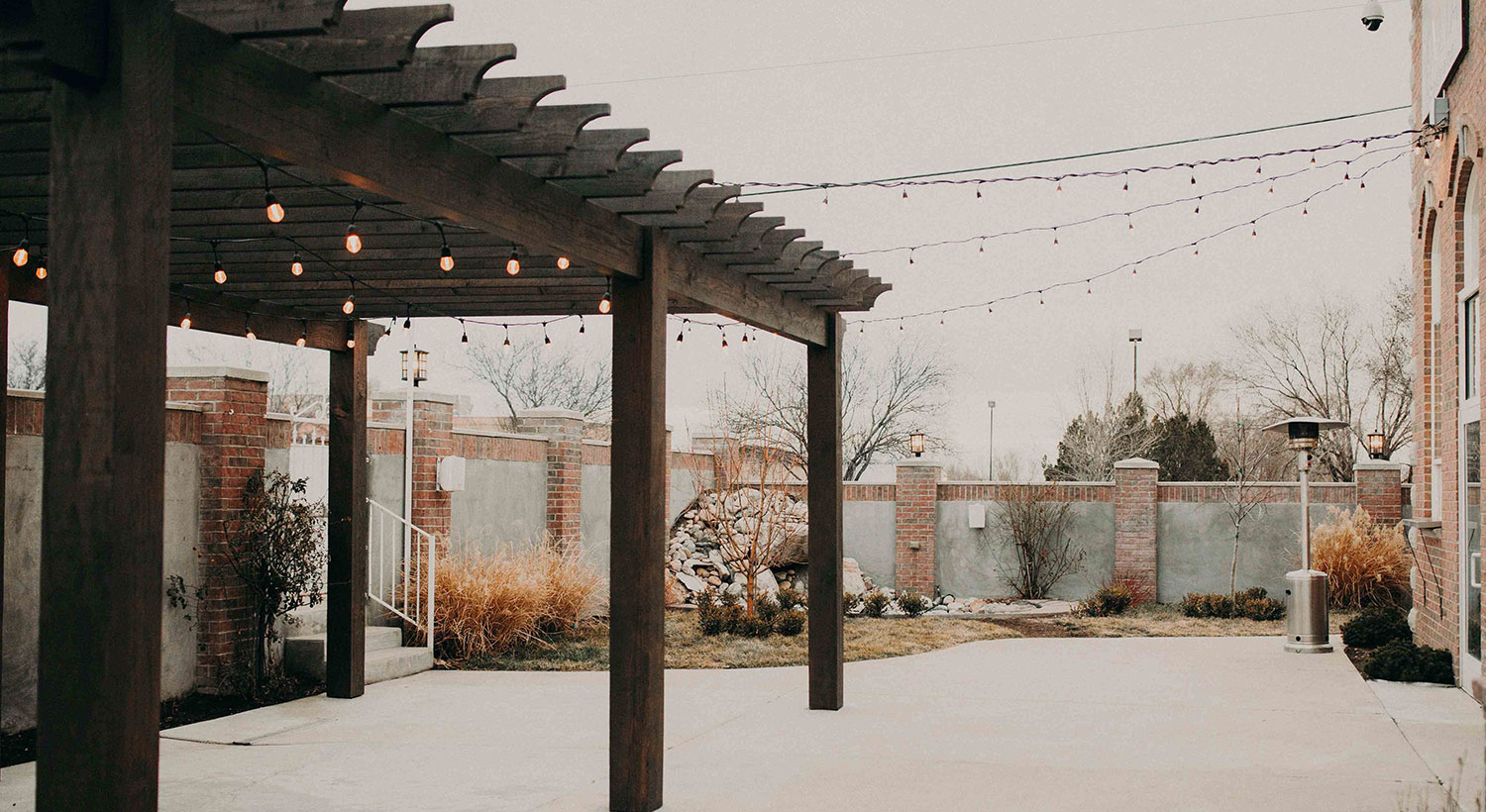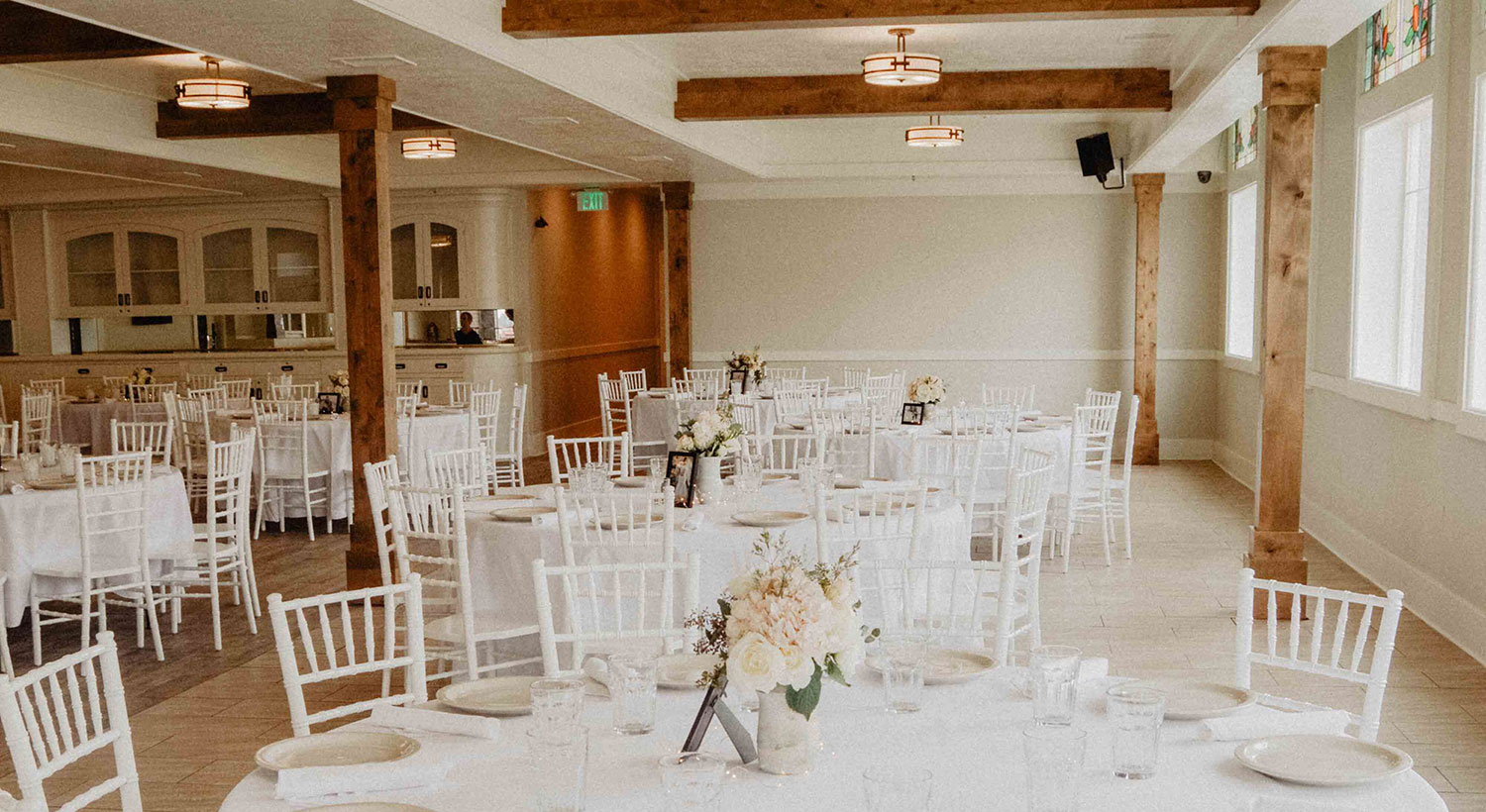 Your Ideal Day Awaits
Welcome to Talia Event Center. Here you will find a beautifully designed venue for your memorable event. This unique facility is home to expansive ceilings, a sun-kissed solarium, outdoor gardens, a full bar and dance floor, conference areas with state of the art AV equipment, and everything to make your event specialized to you. With large and intimate areas, we cater to weddings, life celebrations, corporate events, family gatherings, dances, concerts, quinceañera and much more.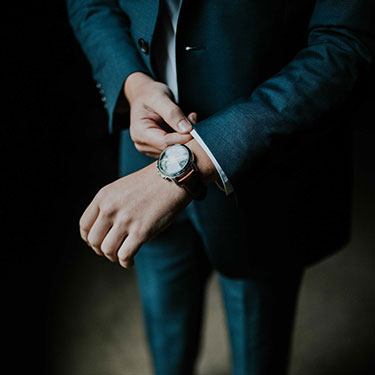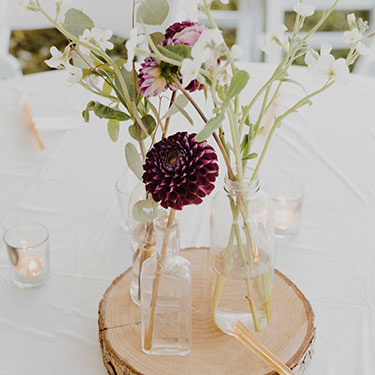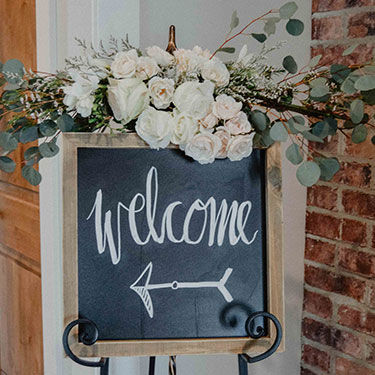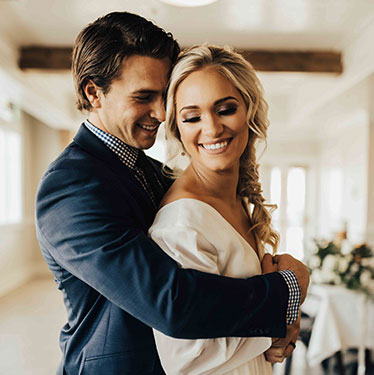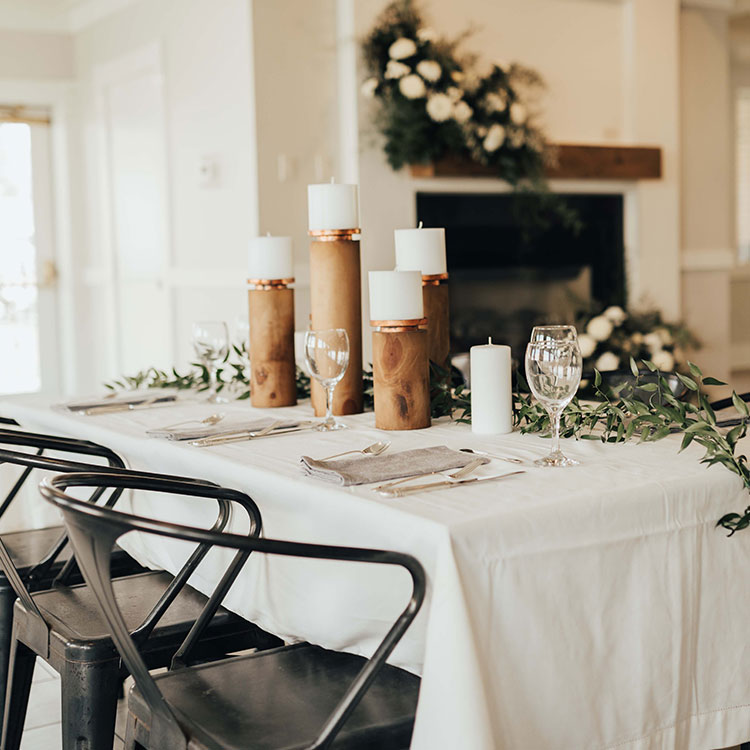 Testimonials
"My wife and I just had our wedding at Talia. This venue is spectacular, the management are friendly and professional, and they were absolutely accommodating. We received multiple comments about how beautiful the space was and how amazing our wedding looked. I would absolutely recommend Talia for your wedding."
"We held our daughter's wedding reception at the Talia last night and it was a dream come true. We couldn't be happier. The staff was very helpful throughout the process and helped us with all our needs on the day of. The venue is gorgeous! Their caterer is reasonably priced and provided a beautiful, delicious dinner and dessert buffet. I highly recommend this venue."
"Don't think twice about booking Talia! It was the best reception experience we could possibly have. Beautiful venue with so much space and no need for tons of decorations! They were amazing to work with."
Send Us A Message
We would love to talk more about your event. Send us an email giving us some info, and we will contact you shortly. We can't wait to hear from you!
---
22 E 200 S
Clearfield, UT 84015